on Sun May 22, 2016 1:40 pm
Message reputation : 100% (1 vote)
What Cartoon Character are you?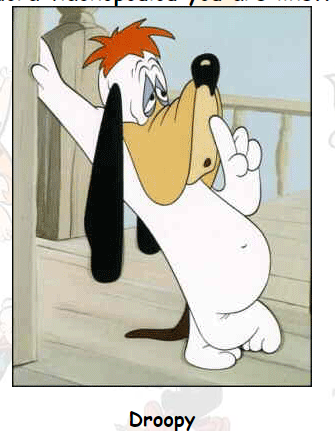 Graphic Softwares (Freeware)
on Sun May 22, 2016 3:12 pm
Cartman
From: South Park
I have never watched Southpark... 
(Free) Graphic Request Rules | Join the Creative Team 
Enter contests | Show off your creations
Banner =/= Logo  | Keep the aspect ratio!
Guest

Guest

on Sun May 22, 2016 3:46 pm
Elmer Fudd from Bugs Bunny!
"Be vewy vewy quiet, I'm hunting wabbits"

on Fri Sep 23, 2016 12:34 am
This is from Tweety bird for those of you who don't watch it often.


Permissions in this forum:
You
cannot
reply to topics in this forum