on Wed Sep 14, 2016 7:51 am
Message reputation : 100% (1 vote)
Affinity was the best Mac app of 2015. It is said to be the best Photoshop alternative.
So far it was available only for Mac, but since June, you can have it (beta version) for Windows too .
 "the fastest, smoothest, most precise, professional image editing software" 
You just have to subscribe and you can download it for free. 

(The beta is in development.)
https://affinity.serif.com/en-gb/windows/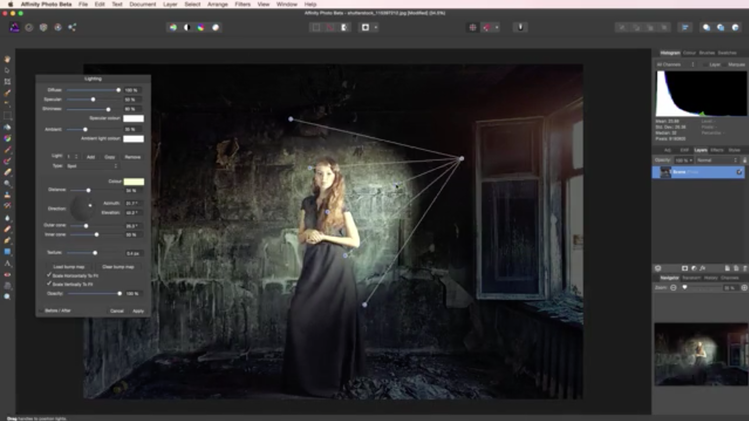 #graphicsoftware
#freesoftware
#win
#mac
#photoshop
#alternative
(Free) Graphic Request Rules | Join the Creative Team 
Enter contests | Show off your creations
Banner =/= Logo  | Keep the aspect ratio!
on Wed Sep 14, 2016 5:50 pm
I like it!


Permissions in this forum:
You
cannot
reply to topics in this forum