on Sun Feb 28, 2016 1:30 am
Hey,  
I'm curious to know if this effect is achievable on gimp. If it is, could someone teach it to me?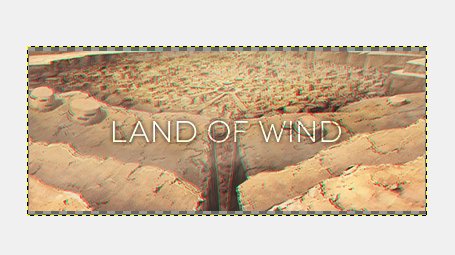 on Sun Feb 28, 2016 10:44 am
Which effect are you referring to?
Also, I'll move this to the Questions Area once it's opened.

(Free) Graphic Request Rules | Join the Creative Team 
Enter contests | Show off your creations
Banner =/= Logo  | Keep the aspect ratio!
on Sun Feb 28, 2016 10:47 am
The entire pic, looks like some VHS effect is thrown over the entire thing.
on Sun Feb 28, 2016 10:55 am
Message reputation : 100% (3 votes)
That effect is called "chromatic aberration"... I found no effect for this in Gimp, but you can try to make it by yourself.
https://www.youtube.com/watch?v=NselrWzzhho
on Mon Feb 29, 2016 2:08 am
@scure
Aye, thanks a lot man. I was being driven crazy by not knowing how to pull this effect off.
edit: his video isn't working
on Tue Mar 01, 2016 8:27 am
on Thu Mar 31, 2016 8:09 pm
Found an alternative way? 


Permissions in this forum:
You
cannot
reply to topics in this forum